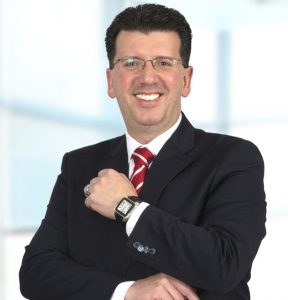 Founder and creator of TUB "The Ultimate Business"
Tony De Gouveia is highly motivated and ambitious Network Marketing Professional that is passionate about Entrepreneurship. For the past 23 years Tony De Gouveia invested in several, successful, entrepreneurial ventures and is passionate about leading projects and building and mentoring leaders with his trademark phrase: "INVESTING FROM WITHIN".
Tony De Gouveia specialises in Executive Coaching & Leadership Development. Specialities: Network Marketing, Internet Marketing, Leadership Development, Franchising, Lecturing AND doing all this by working the "4 Hour work week" principals!